bought one blue diamond from aquascape one week ago.
some pics to show the different between day 1 and one week later.
First day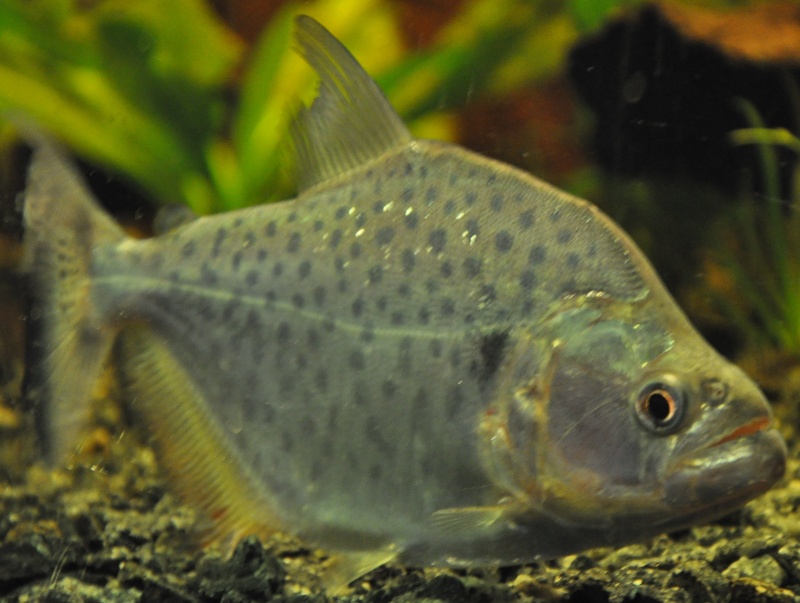 One week later
High ISO setting, less colorful compare to the above picture which has lower setting.
He is eating alot, you can tell from his belly.