hey apu just thought I would share some pics I took of old mans cave here in ohio. me and my friend decided to go for the day.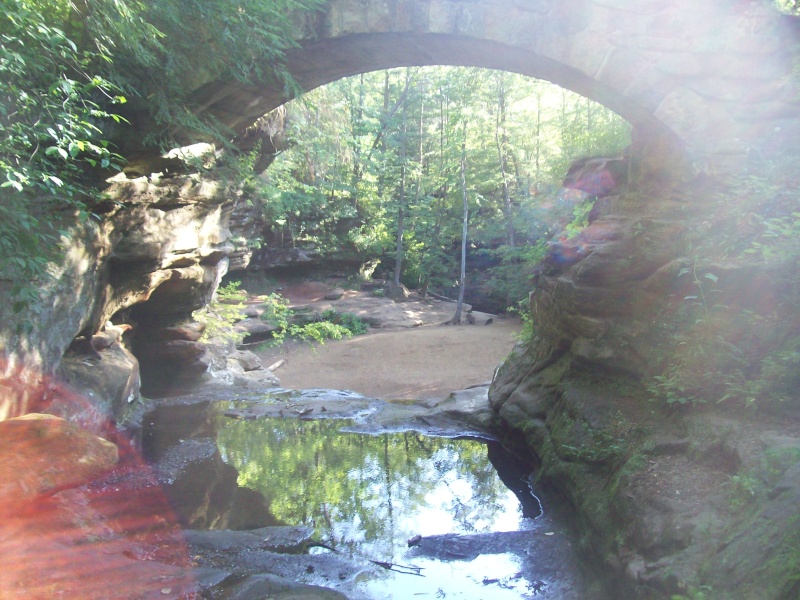 this cave is pretty cool I thought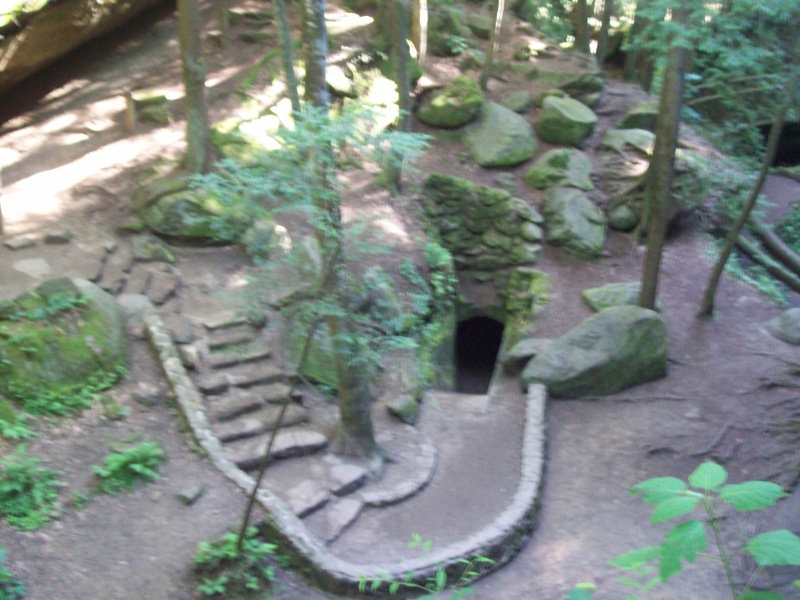 lol this me and beneath this ledge is about a 150 foot drop.
I kinda like this pic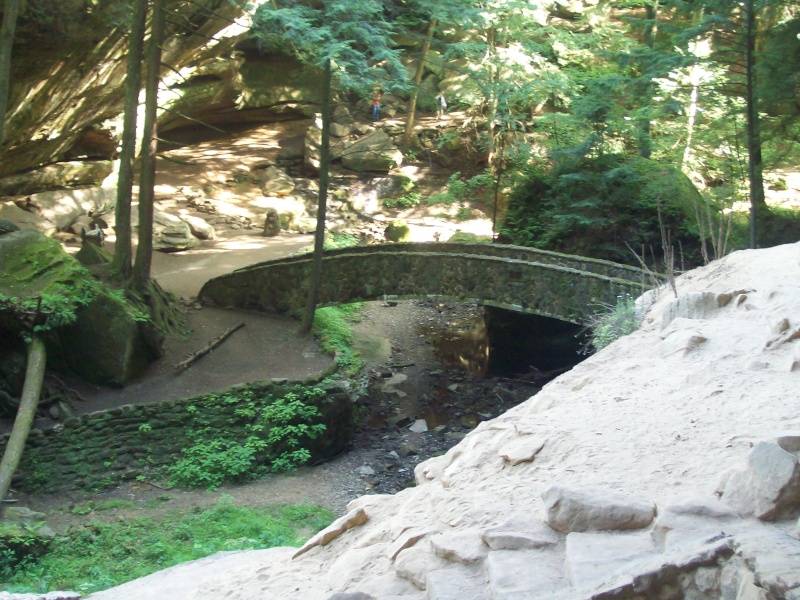 and this one too
historical marker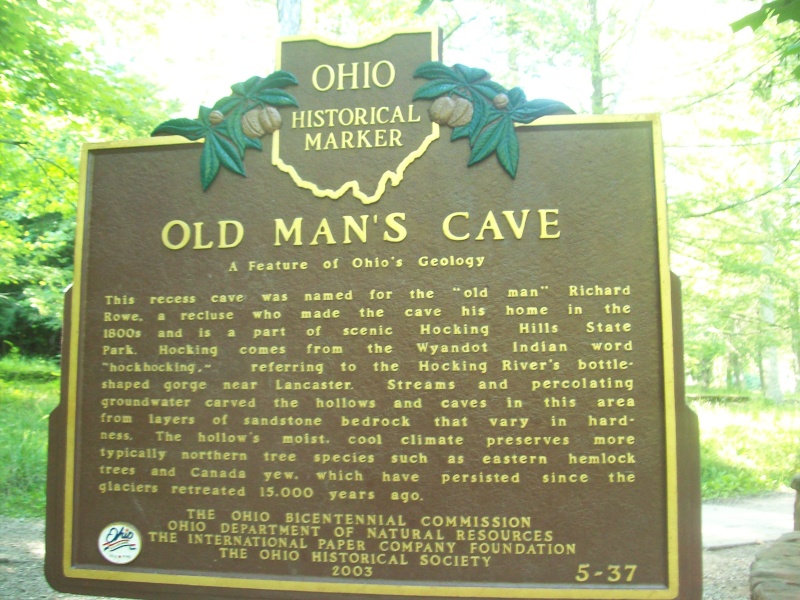 bridge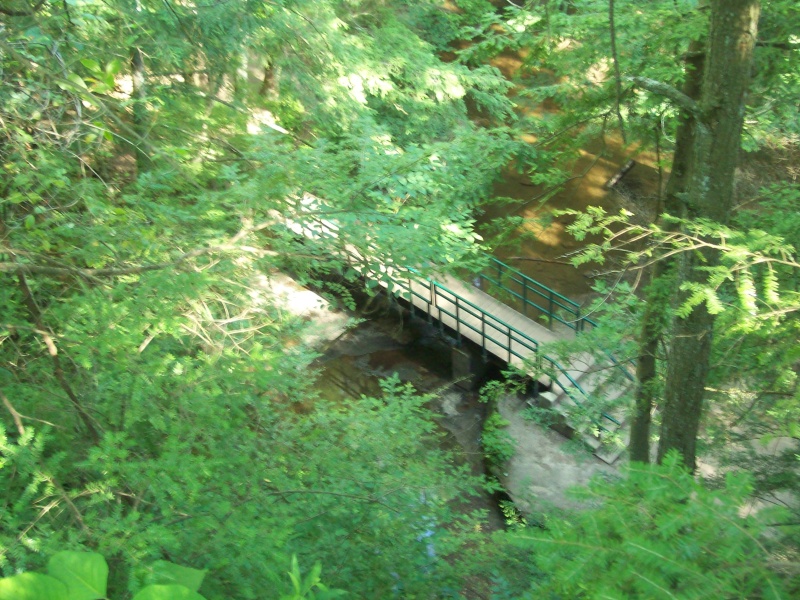 this one I was kinda snapping a photo of up above kinda thought it was neat how the top rock came out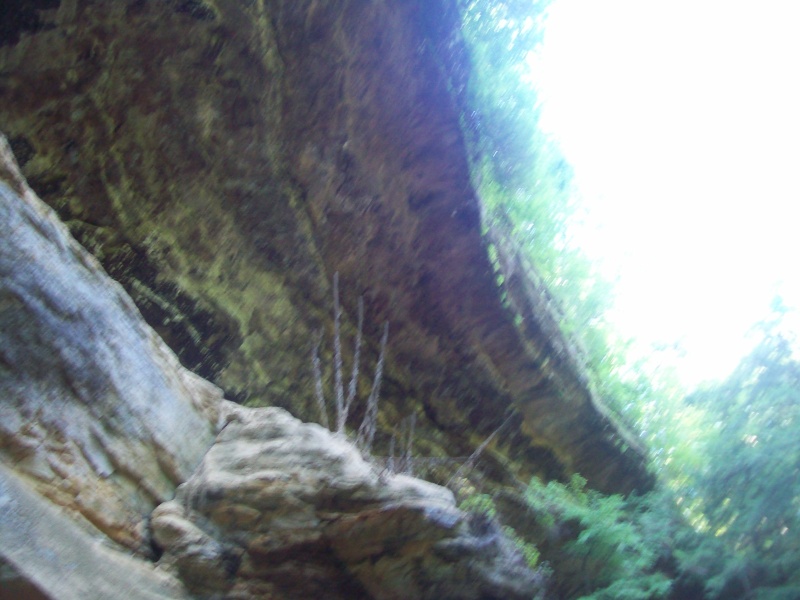 and they had this deer in a museum place and so I thought it was really coo. kinda looks like they need to re fix the ears.