Just put my 4" blue diamond rhom in my new 75g setup two days agao and yesterday I noticed there's some white spot on one of his eyes. any idea what it might be? did he hurt himself?
added salt last night after I notcied the white spot and it seems to be better today, but that could be just me seeing things.
Here are some pics of his eye, all taken last night.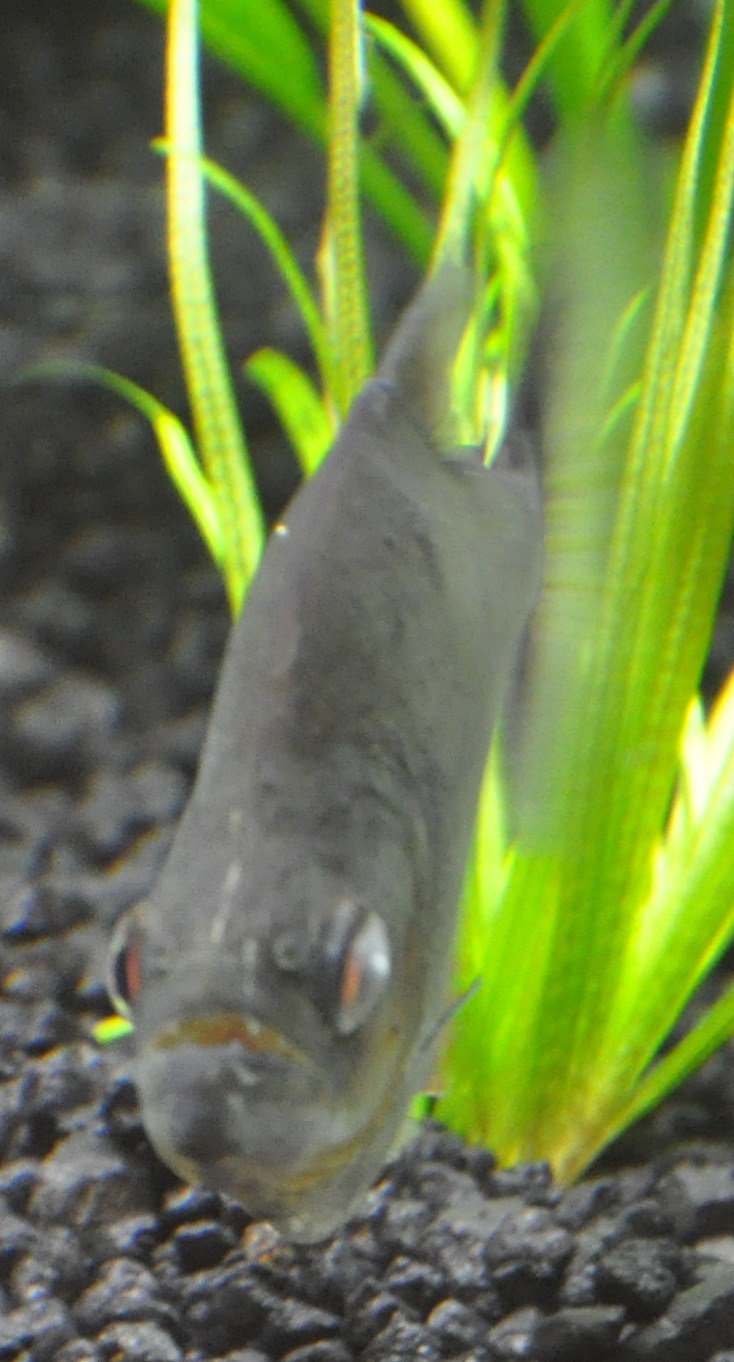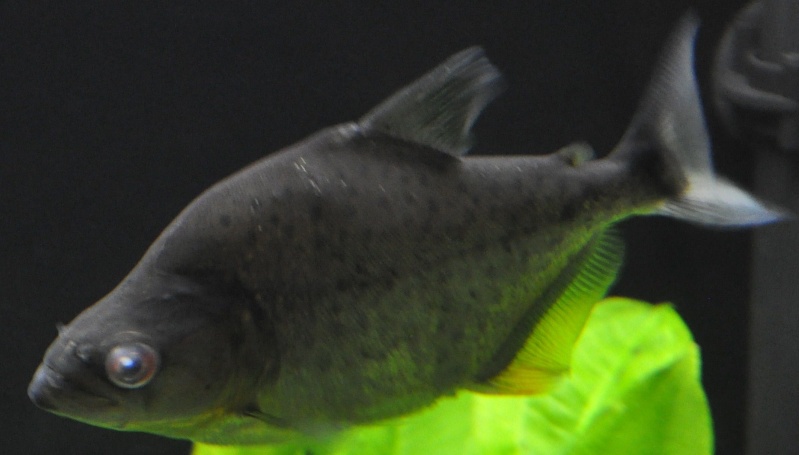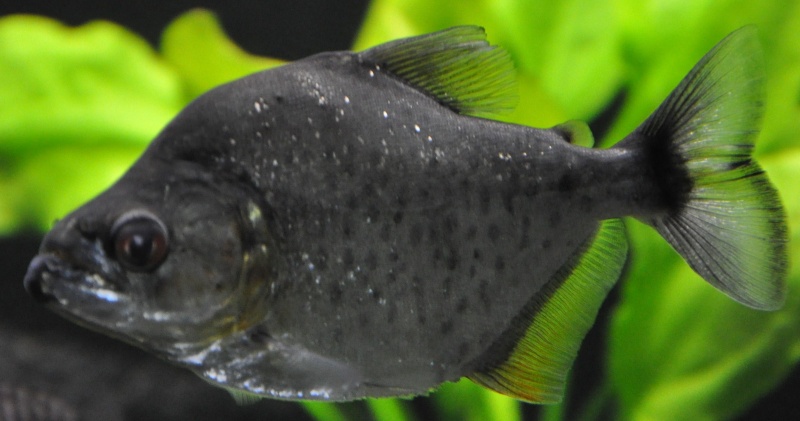 Here's a full tank shot