i'd like to share a filtration idea which has been working very well for me for several years now,on a smaller scale.and ive found that these are good enough to be the primary filter on most tanks.
ive made this one bigger coz the size of tank which it goes in is a lot bigger, the basic design is quite simple
the prob is not with the design,it should work well in theory
but even if your tank is quite big,where do you hide that 10 inch thick ugly pvc pipe?? in ponds its ok,but in an indoor tank?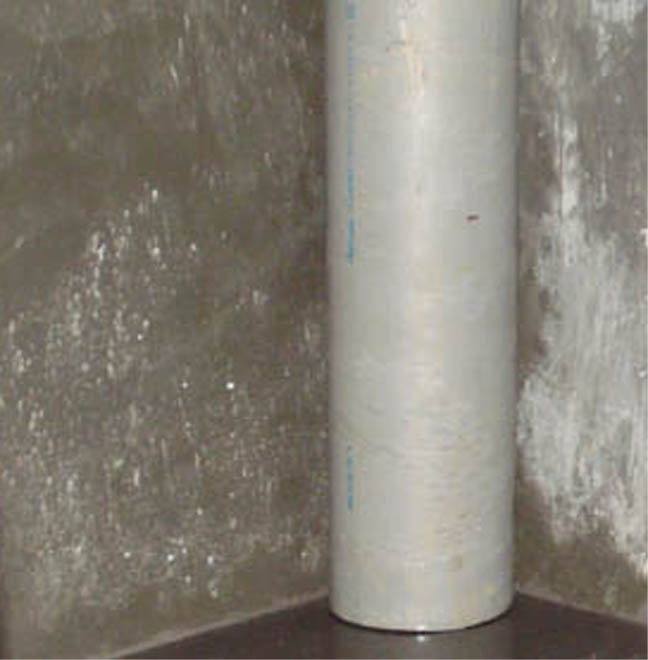 uhh?
so the main thing is to get a proper camouflage on the pipe so that it looks quite acceptable,
thats what this whole thread is all about.